Sentinel Pest Control is a locally owned and operated company, established in 1998 by a husband and wife team with a passion for service and a dedication to exceeding expectations. We are based in the Puget Sound area, and have strong ties to this community. We have partnered with multiple charity organizations where we give our time and efforts every month, and Sentinel also has an in-house program where we donate pest services to needy and deserving families.
Sentinel has maintained steady growth and continued to deliver quality service for over 20 years. Sentinel has established itself as an industry leader by compiling an exceptional team of individuals whose primary goal is to exceed expectations. We aggressively seek quality individuals, and provide them with the tools and training to excel. Sentinel's dedication to fostering a quality team enables us to provide our clients with service that is second to none.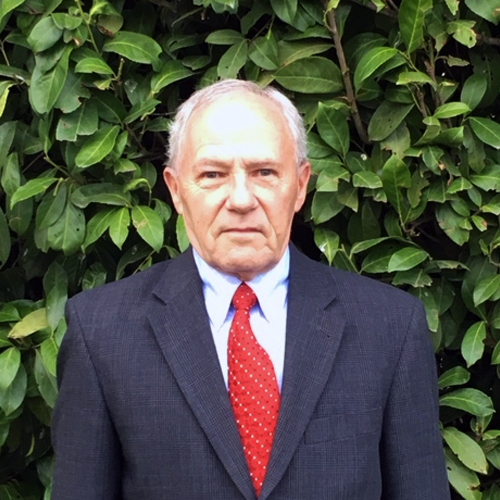 Wayne is a decorated retired United States Army veteran with an entrepreneurial spirit and a passion for helping others.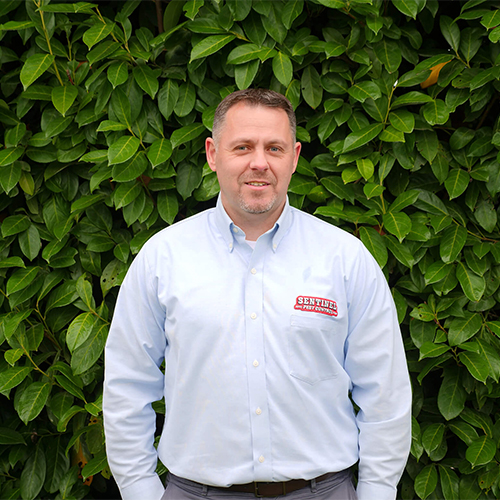 Wayne has been with Sentinel for 16 years and has been instrumental in leading our team with a focus on culture and technology.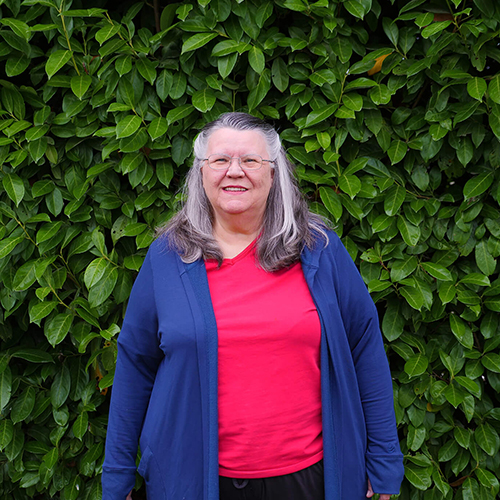 Diane came to Sentinel over 10 years ago with a phenomenal amount of accounting and book keeping experience.  She has been the glue that holds the office team together.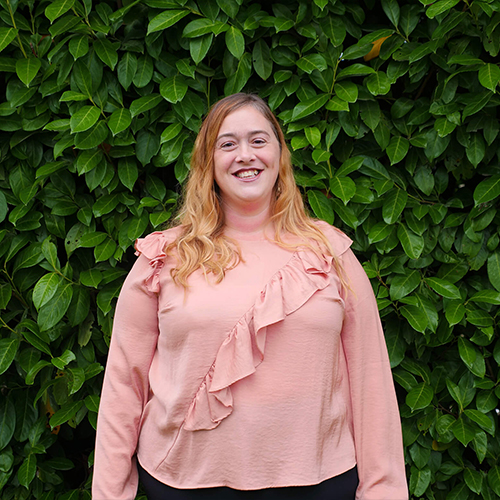 Rebecca is one of the friendly voices that you hear on the other end of the line when calling our office.  She will always go above and beyond to ensure that our customers have an exceptional experience.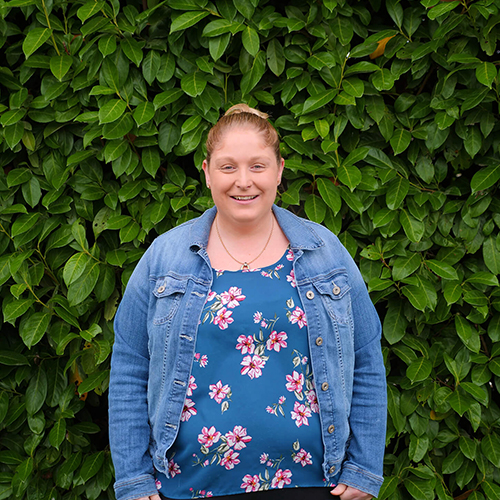 Leigh has that cool Australian voice that you hear when calling our office.  She wears multiple hats and is passionate about supporting her team.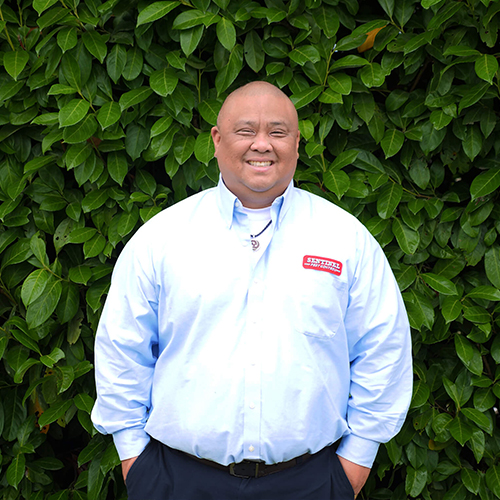 Rolo has over 18 years of experience in the pest control industry and is a compassionate leader of his technicians and inspectors.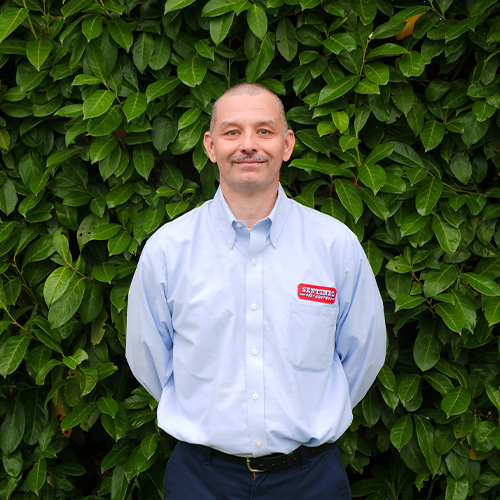 With more than 20 years of pest control experience, Markus brings an amazing amount of knowledge and experience to our team.  Markus also contributes as part of our Safety Committee.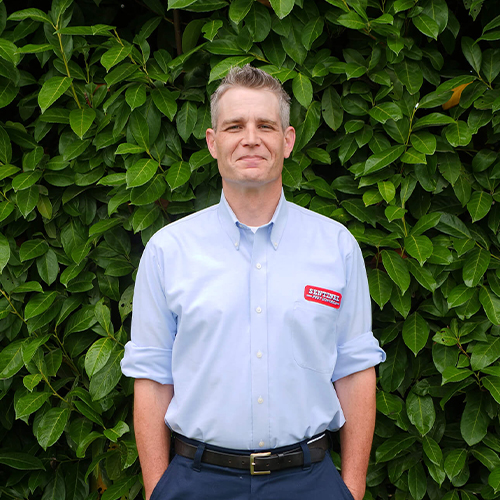 "Patty Mac" has over 20 years serving customers in the pest industry.  You will always find Patrick with a smile on his face and a willingness to help out.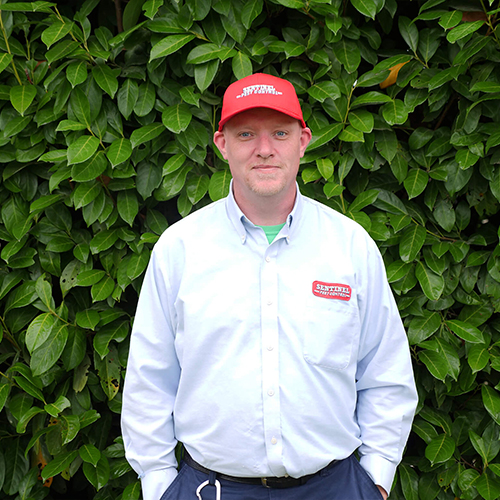 Emmet is a customer favorite!  His positive attitude and cool Irish accent make him a standout on our team.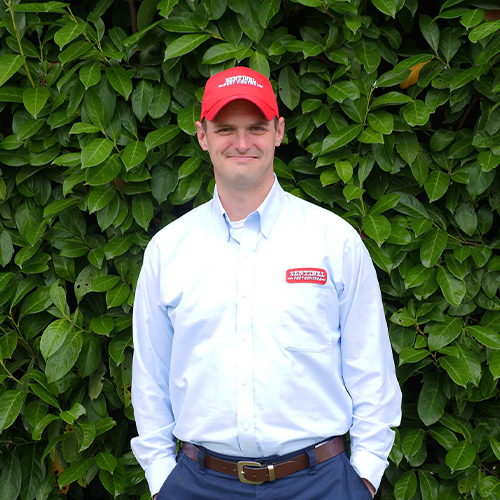 Erich is a student of the pest control game.  He is enthusiastic and eager to exceed customer expectations.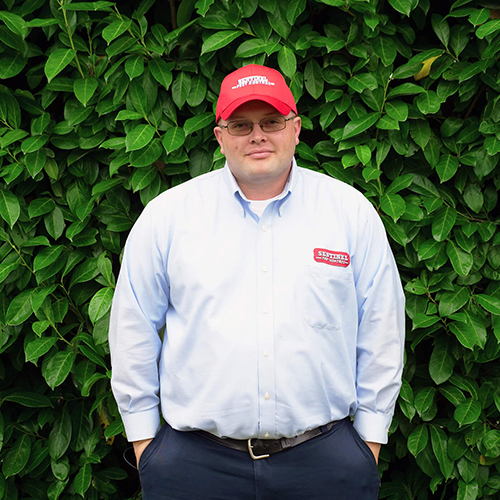 You will always find Kevin giving of his time and efforts to others.  He is the very definition of a team player!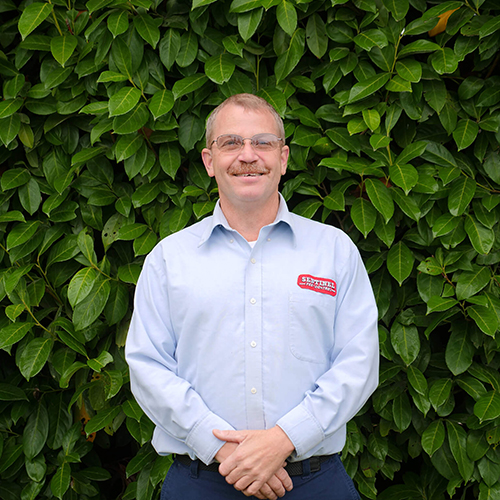 Richard's knowledge and degree in entomology brings a whole new level of awesome to our team.  He is our go-to-guy for questions regarding insects and their biology.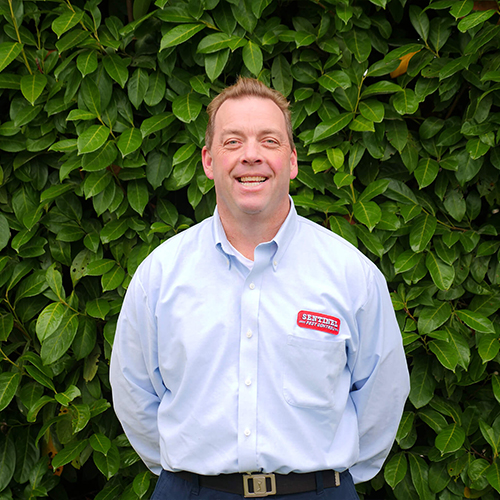 Craig has a quiet determination to go above and beyond to serve his customers as efficiently and thoroughly as possible.  He also serves as part of our Safety Committee. 
WE OFFER SAME DAY GUARANTEE!
We understand that your needs can be urgent. Our goal is to provide you with a pest-free home or business as quickly as possible. Call before noon Monday – Friday and a Sentinel professional will be at your door the SAME DAY!
Have any pest related questions or in need of pest control services?
Our office staff is trained to answer any pest control related questions! Once scheduled with us, an appointment confirmation will be emailed within 15 minutes with your appointment information and a picture of your technician!