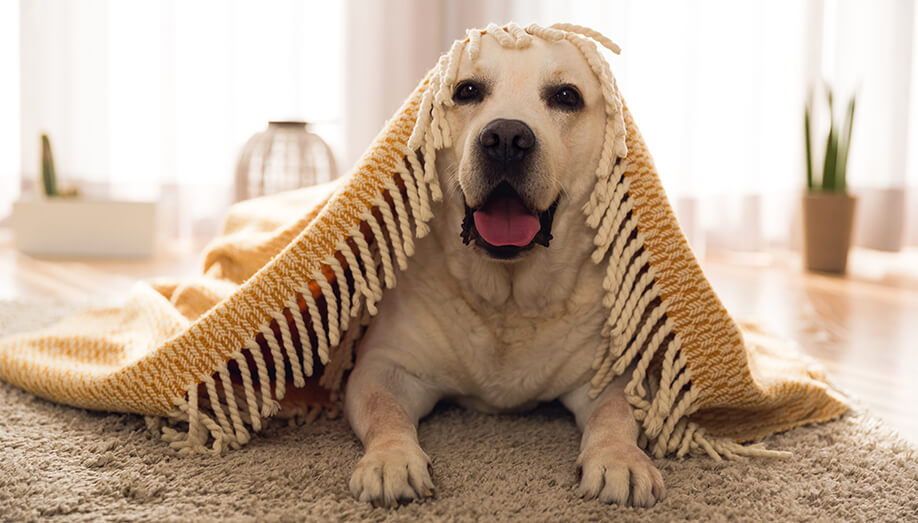 Our pets are important members of our families. Likewise, one of the biggest concerns people have when it comes to pest control is keeping their furry companions safe, with many worrying about the toxicity of chemicals used during treatment. As fellow pet owners ourselves, we understand and share your concerns, which is why we do everything possible to ensure all our pest control services are safe for all members of your family, including the four-legged ones.
How Can Pest Control Affect Your Pets?
There are a lot of misconceptions and worries pet owners have when it comes to pest control. Some of the most common questions we receive regarding pests and pest control are:
Do I need to leave the home meanwhile they are treating my home?
Are the chemicals toxic to my pets?
If my pet eats a pest that has been treated, will it be harmful to them?
While it is true that older chemicals that used to be used were dangerous for pets and people, the chemicals we use nowadays are much safer. For example, table salt is far more toxic to dogs than any chemicals we use during pest control treatments. If stronger products need to be used, they are utilized in areas where humans and pets can't get into. We have MSDS sheets available for all products we use.
It is still advised to make sure pets do not lick any surfaces that have been treated. Though the entire process can take anywhere from 10 minutes to 2 hours complete the service, it can take up to 2 hours for the chemicals to dry and for your pets to be around.
If your pet consumes a pest that has come into contact with any toxic chemicals, it's unlikely to cause problems for your pet unless they eat the pests regularly. However, caution is still advised, and we would suggest contacting your veterinarian just to be safe. If your pet begins showing any signs of illness (such as vomiting, fever, or loss of appetite), take them to the vet immediately.
How Sentinel Keeps Your Pets Safe
The safety measures we take to ensure pet safety don't just stop at the chemicals we use. We contact you prior to any major pest control service to ensure you have ample notice to make safety arrangements for your pets. Furthermore, our pest control technicians ensure all bait and bait boxes, are secured down so that your pets can't get into them or move them.
The same goes for traps. Some traps can cause significant harm to your pet if they step on them and are even capable of breaking bones. Glue boards can also be very difficult to remove from paws if a pet happens to get stuck to one. As such, our technicians make sure to place any traps in areas where pets can't get to them.
Keeping Your Pet Safe During Pest Control
There are several ways you can keep your pet safe during a pest control visit. One thing you can do is make sure food bowls and toys are moved into safe areas where they are not likely to get sprayed. It can also be extremely helpful to cover or turn off any fish tanks or terrariums. Similarly, making sure cats and dogs are in crates during service reduces the risk of them being exposed to any chemicals or traps.
However, above all, the most important thing you can do to protect your pets is is informing our technicians or office staff what kind of pets you have prior to service. This allows us to give you further information on how to keep your pets safe during our visit and helps our technicians determine the best way to treat your home.